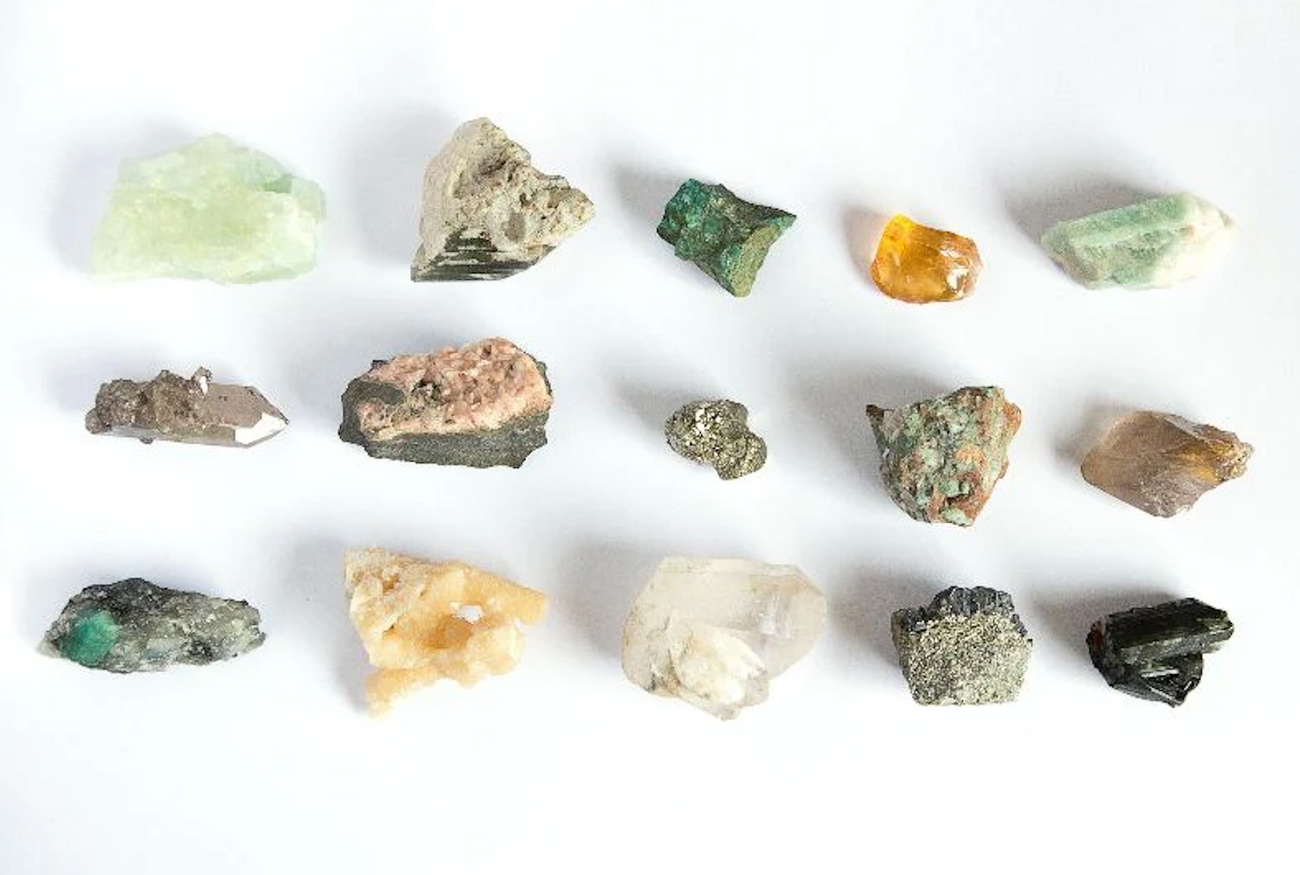 What's your birthstone?
Scarlet Angel
Birthstones are a fun and interesting introduction to the world of gemology. Each one contains attributes, and there are many myths and legends about the different powers of each one.
PAAR can make you a custom piece of jewelry with your birthstone, contact us at info@paar.mx
JANUARY- GARNET
Garnet is one of the most diverse gems, in addition to coming in a very wide range of colors, we can find it all over the world. It has high hardness and resists daily use and scratches, therefore, it is a great stone to put in rings and necklaces for daily use.
FEBRUARY- AMETHYST
This gem is the purple variety of quartz and is of historical importance to regalia of power such as the English crown, Egyptian royalty and the Catholic Church.
MARCH- AQUAMARINE AND BLOODSTONE
Associated with water for its characteristic brilliance and clarity, aquamarine was especially treasured as a talisman by ancient navigators. Aquamarine can come cabochon cut or faceted. Cuts with rectangular or long shapes are also very popular.
APRIL- DIAMOND
Diamond is the hardest gemstone on the Mohs scale, which is why it is so popular in engagement rings and other everyday rings. Approximately half of the world's diamonds come from Central and Southern Africa.
MAY- EMERALD
The emerald was Cleopatra's obsession. It is said to be a rejuvenating gem and perhaps that is why he sought it so much. One of the most famous is the 217.80 carat Mogul Mughal emerald. It is normal for emeralds to have visible inclusions, as long as they do not affect the clarity of the stone.
JUNE- MOONSTONE, PEARL AND ALEXANDRITE
June is one of only three months that has three birthstones. Pearls are gifts from the sea and only one in 20 pearl-farming mollusks will produce gem-quality pearls, and no two pearls are alike.
JULY- RUBY
The ruby ​​is considered the king of precious gems, with high hardness and an intense red color called "pigeon blood", which is the most important factor in determining its quality. The largest and oldest deposits of rubies are in Myanmar.
AUGUST- PERIDOT, SPINEL AND SARDONYX
Peridot is one of the stones found in only one color. They are formed deep within the earth and come to the surface only during volcanic eruptions.
SEPTEMBER- SAPPHIRE
For many years, only blue sapphire was recognized as the 'true' sapphire, but we now know that there are many more shades of sapphires. This stone together with the ruby ​​reaches a hardness of 9 on the Mohs scale, following diamond. For this reason, sapphire is commonly used in engagement rings and other pieces that require high durability.
OCTOBER- OPAL AND TOURMALINE
Opal and tourmaline are known for their endless color combinations and are believed to have been created from rainbows. The play of color, body color and transparency are the criteria that determine the price of an opal.
NOVEMBER- TOPAZ AND CITRINE
Topaz and citrine are stones known for their calming energies and are quite abundant, making them affordable.
DECEMBER- TANZANITE, TURQUOISE AND ZIRCON
These three bluish stones are the December birthstones. Tanzanite was celebrated as "The Gemstone of the 20th Century", found in northern Tanzania. Instead, turquoise has been known and appreciated for thousands of years. Today the best quality turquoise is found in Iran.