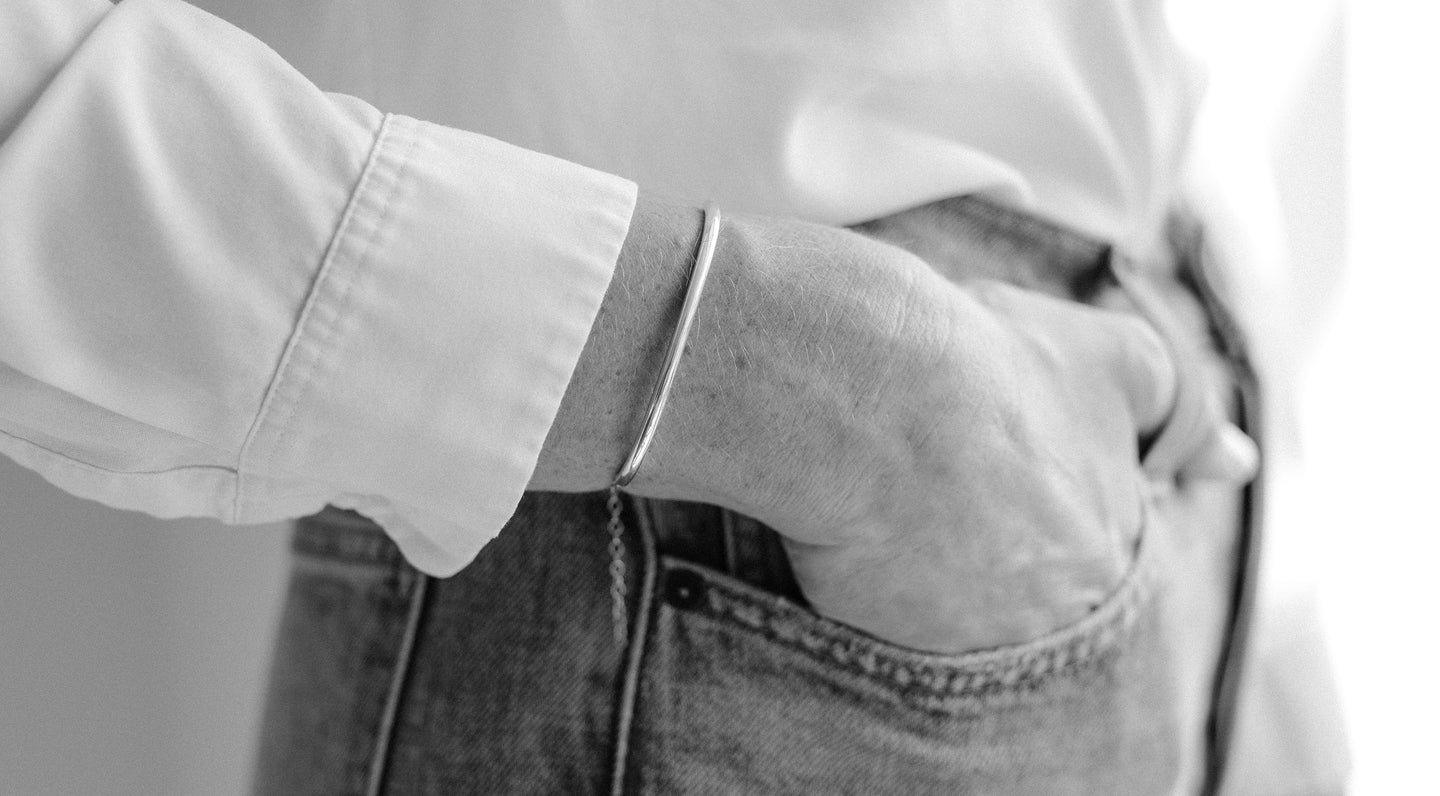 Self-taught designer and environmentalist Paulina Villalpando founded PAAR in 2003.
Since its inception, PAAR's jewellery has been characterised by an effortlessly elegant, uncomplicated essence. The brand is well known for its geometrical shapes. Triangles, symbols of balance, femininity and fertility, are often portrayed in necklaces, earrings and rings.
The brand's unique aesthetic comes from its commitment to creating jewellery pieces that are timeless and portable, and from the traditional and modern jewellery-making techniques that their skilled artisans utilise. The brand's pieces are manufactured in sterling silver, gold, and platinum, using carefully selected gemstones. PAAR often uses reclaimed and recycled metals and stones, and proactively promotes upcycling and repairing to promote responsible consumption.

PAAR was one of Mexico's first independent jewellery brands and has evolved, along with the country's fast-growing fashion business, to become an industry leader. The brand has been featured in more than 400 editorials ranging from British Vogue to Nylon, and has been endorsed by socialites, celebrities and content creators globally.

PAAR was founded by self-taught jewellery designer and environmentalist Paulina Villalpando in Mexico City in 2003.