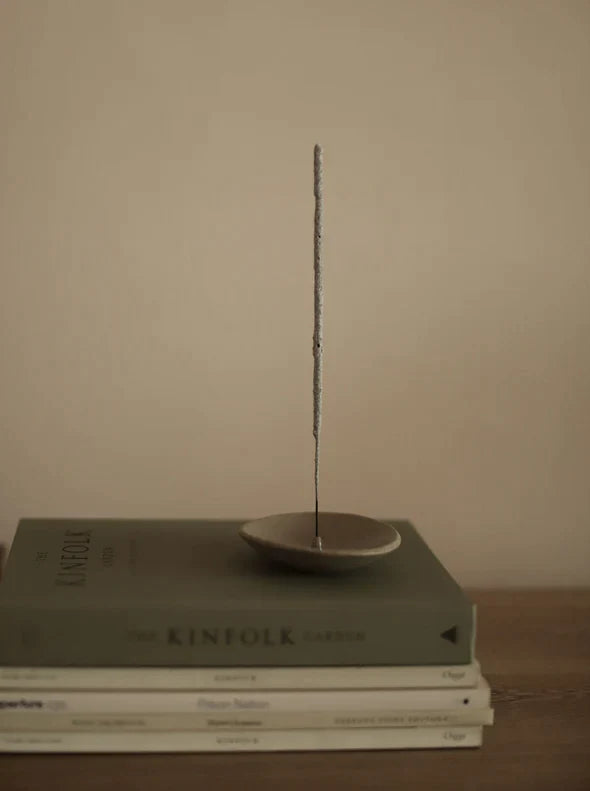 Mother's Day Promo
Scarlet Angel
As a special promotion for Mother's Day, we will give the first 7 people who place an order in our online store a Glou Studio incense holder.
We remind you that all our jewelry is made by hand, so we recommend you place your order as soon as possible to receive it before May 10, 2023.
All orders include gift wrapping.
Promotion valid while supplies last.
ABOUT GLOU STUDIO
PAAR and Glou Studio share values ​​and philosophy. Gloria Mayne, its founder, values ​​wisdom, flow, collectivity, and integrity. All of their products are consciously designed with a focus on wellness and sustainability. They are handmade with 100% natural materials by artisans and small businesses located throughout Mexico. Glou Studio's ceramic pieces are made in collaboration with a women-led workshop in Mexico City.