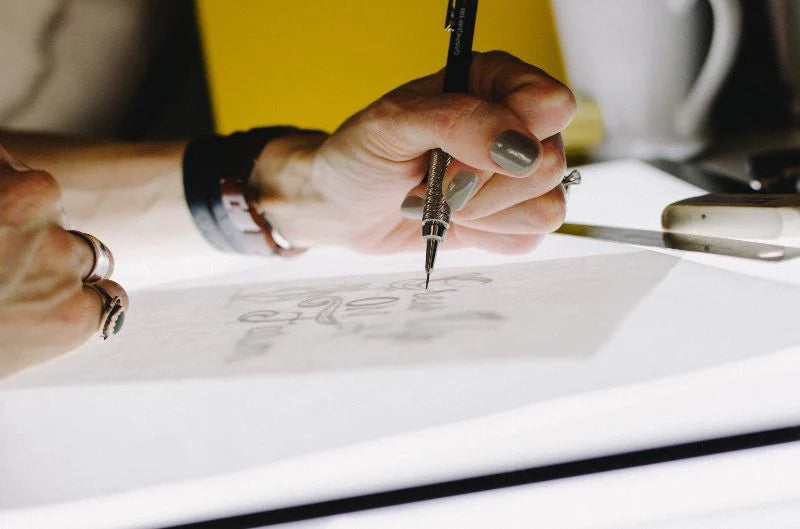 Next course: Design a piece with three sapphires
Paulina Villalpando
After the success of our first workshop in May, I am writing to invite you to our next hands-on workshop where we will teach you how to design a piece of jewellery with three colored natural sapphires that will be completely yours at the end of the class. Sapphire is the birthstone for the month of September.
General information
Date: Saturday, September 10, 2022
Duration: 2 hours (30 minutes of theoretical class, 1:30 hours of practical workshop)
Hour: 11:00 a.m. to 1:00 p.m.
Location: Liverpool 174, Col. Juárez, CDMX
Cost: $1,200 pesos (includes all materials)
Theoretical class (30 min)
-Basic concepts about sapphires.
-Fun facts and pieces of sapphire jewellery with history.
-Social and environmental considerations.
-Care in jewellery with sapphires.
Practical workshop (1:30 hrs)
-Put your creativity into practice and learn all the steps to design a piece of jewellery, from the concept to the preliminary models.
What does it include?
-3 sapphires that you can take home
-Template to make your sketches
-Materials to model your designs
I hope you can join us!