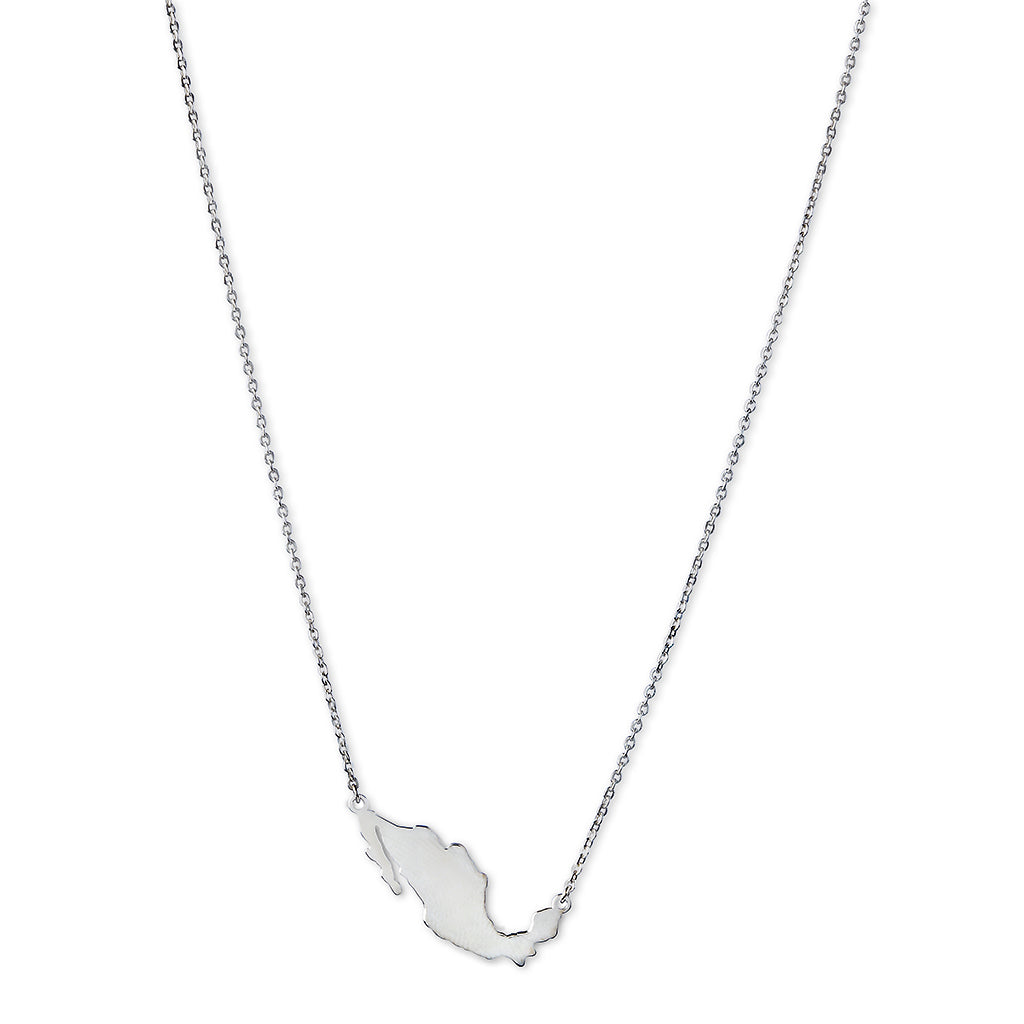 Donation construyendo.org
Scarlet Angel
Today, PAAR and Walking Mexico made a donation of MXN $16,341.18 to Construyendo, a Mexican NGO that is helping re-build homes for families affected by the September earthquakes. The donation corresponds to 30% of the profits made from selling our Mini Mexico map in October 2017. 
The Mini Mexico Map necklace was launched in late 2016 as part of the brand's collaboration with Walking Mexico, a project that promotes socially and environmentally responsible tourism in Mexico. 
Our sincere thanks to everyone who bought this necklace and supported Mexican families in hard times!