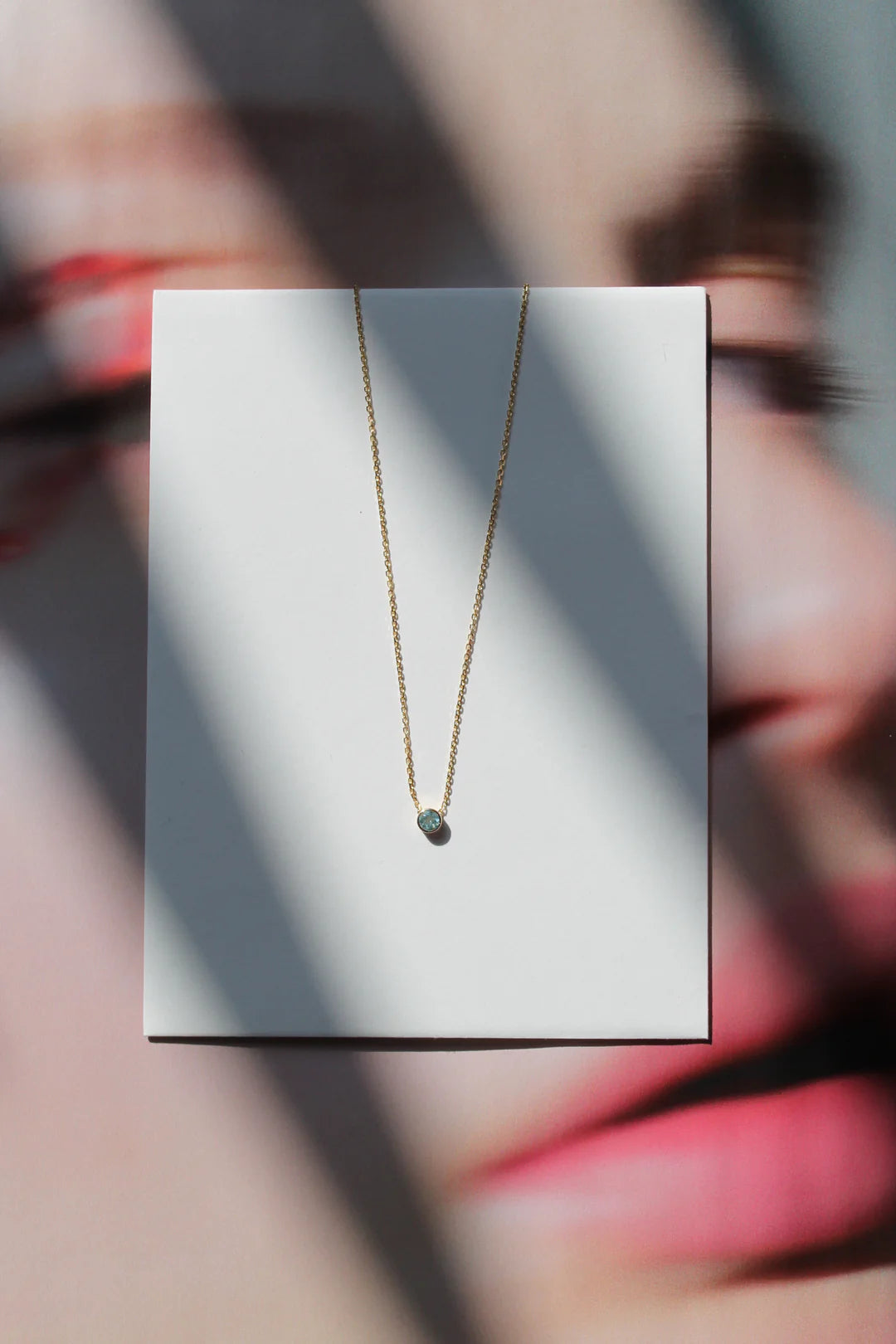 Aquamarine, the stone that evokes the ocean
Scarlet Angel
Aquamarine is inspired by the marine world and derives from an ancient Latin expression that means 'sea water', which is why it is considered the stone that evokes it.
Despite being recognized for its light blue colours, it is the deeply saturated dark blue that is the most valuable and therefore often the most desired color of aquamarine.
Due to its good hardness of 7.5-8 on the Mohs scale and its intense color and excellent clarity, it is ideal for making any type of jewelry use. For centuries, sailors have treasured an aquamarine as a talisman for its magical and/or healing powers and to protect themselves from the wrath of Poseidon, God of the sea and of the seas, as if these gems were a gift from the bottom of the sea brought by the sirens.
As a birthstone, it represents those born in March, when those from the Pisces sign are also celebrated (until March 21), the sign of the sea. If it's your birthstone, you can make a bespoke piece, like this matching set of rings with aquamarine and brilliant cut diamonds in 14K gold or treat yourself to a 14k Yellow Gold Birthstone Necklace with aquamarine.
Remember that at PAAR we encourage the recycling of metals and gems, so you can make a more environmentally responsible and cheaper personal piece (bespoke) by wearing metals and gems. To learn more about our recycling process, click here.